Professional Property Negotiator with over 15 years experience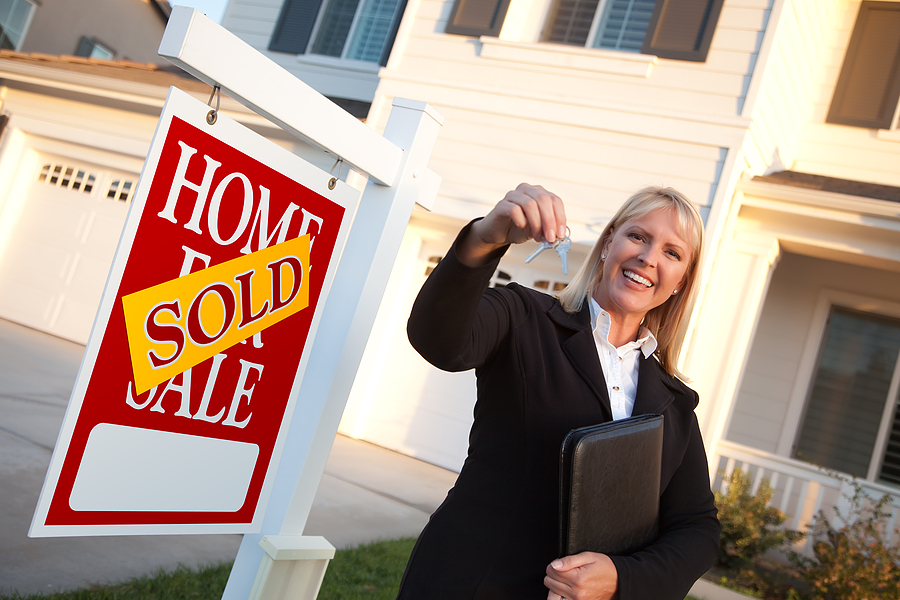 My name is Keller WIlliams and I'm a qualified estate agent with over 15 years experience and 100's of successful transactions under my belt.
I offer independent property negotiating services to buyers and sellers worldwide.
Let me get you the best deal.
I hope you enjoy my blog and please do contact me if you have any property questions you need help with.